"DiCaprio 2" Album Review
Hang on for a minute...we're trying to find some more stories you might like.
East Atlanta born rapper, and Dreamville signee JID has released his second studio album "DiCaprio 2". Since XXL's 2018 freshman class was revealed, JID has been turning heads. His album before the list "The Never Story", put him on the map but the cypher definitely got him some more notice. He was in a video with Ski Mask the Slump God and to say that he murdered Ski and everyone else on the list was an understatement. In my opinion you make a case that JID's cypher was maybe almost, or even better than Kendricks for the best of all time.
On November 26th 2018, the highly anticipated album "DiCaprio 2" was released. And man, oh man… This you can argue for being the rap album of the year. Hands down. JID is absolutely incredible, and so is the album. It's safe to say he has the potential to be a superstar. I have all the confidence that JID will be a superstar. I mean he has been compared to Kendrick Lamar, who is the best rapper in the world.
"DiCaprio 2" has some fantastic features. A$AP Ferg, 6lack, Ella Mai, Joey Bada$$, Method Man, and J. Cole. His Dreamville counterpart, J. Cole has the best feature on the album however, and they have one of the best songs off the album. JID and Cole mesh really well, and the flows and the switch ups are really great. So is the rhyme scheme of the  song.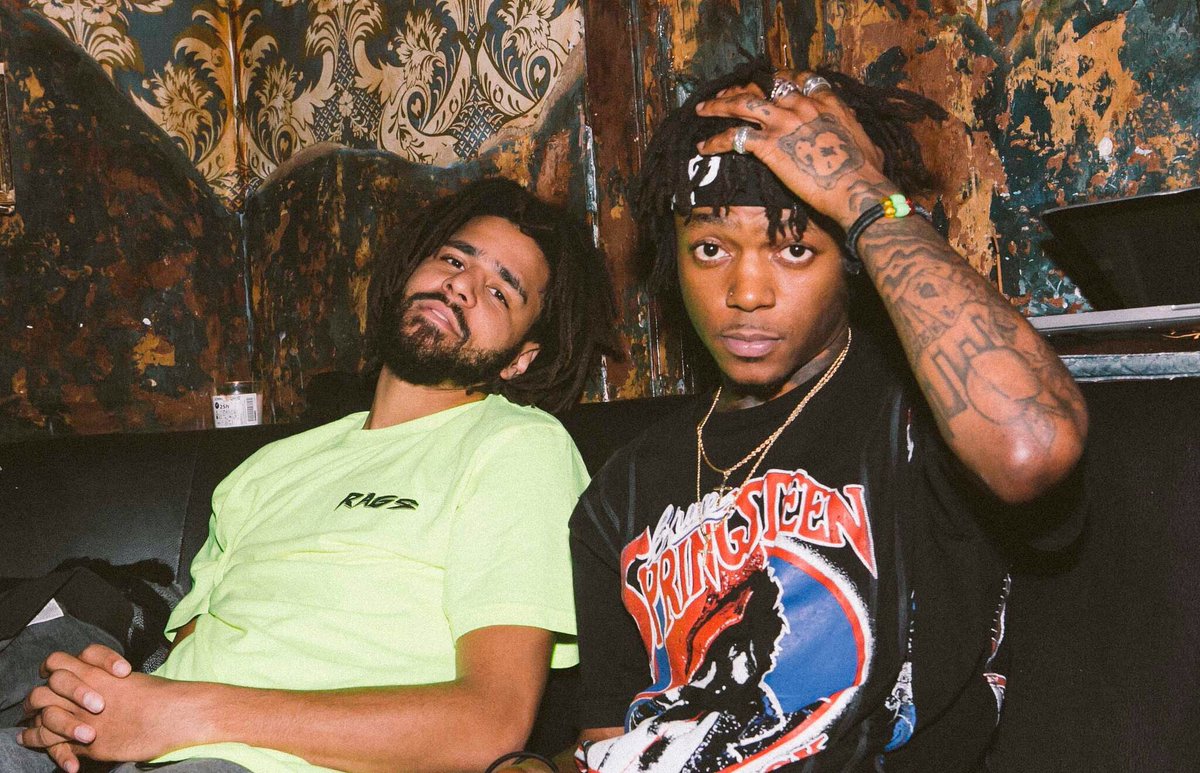 A fantastic thing about this album is that it proves that rap-rap is not gone. With people like 6ix9ine, Lil Pump, and other rappers that have 0 substance and are popular for their look, trolling, personality, and whatever else. Instead of focusing on making good music, a lot of the time nowadays rappers focus on shock value. But with the likes of Kendrick Lamar, J. Cole, Joey Bada$$, Denzel Curry, and now JID have revitalized rap. None of the artists I named focus on having that shock value to carry their music- instead they focus on their music. "DiCaprio 2" is a great example of having fantastic flows, bars, and lyricism.
I had high expectations for the album but at the end of the day the album still blew my expectations. Of course with any album this album won't be for everyone. But for me the album is really solid. JID's flow you can't compare to anyone's. He really stands out with his sound which is a standout point to his talent. His bars are very clever and technical, and the instrumentals are creative and hard. There are nothing but positives from me about how I feel about this album.
"DiCaprio 2" rating 9/10.