Is Drake Overrated?
Hang on for a minute...we're trying to find some more stories you might like.
One of the most popular rappers, and artist on the planet, is Drake. But Drake has been argued for a while that he is overrated. Even being one of the top selling artists on the planet, and continuing to drop music that tops charts, he is still called overrated by quite a few people. So is he?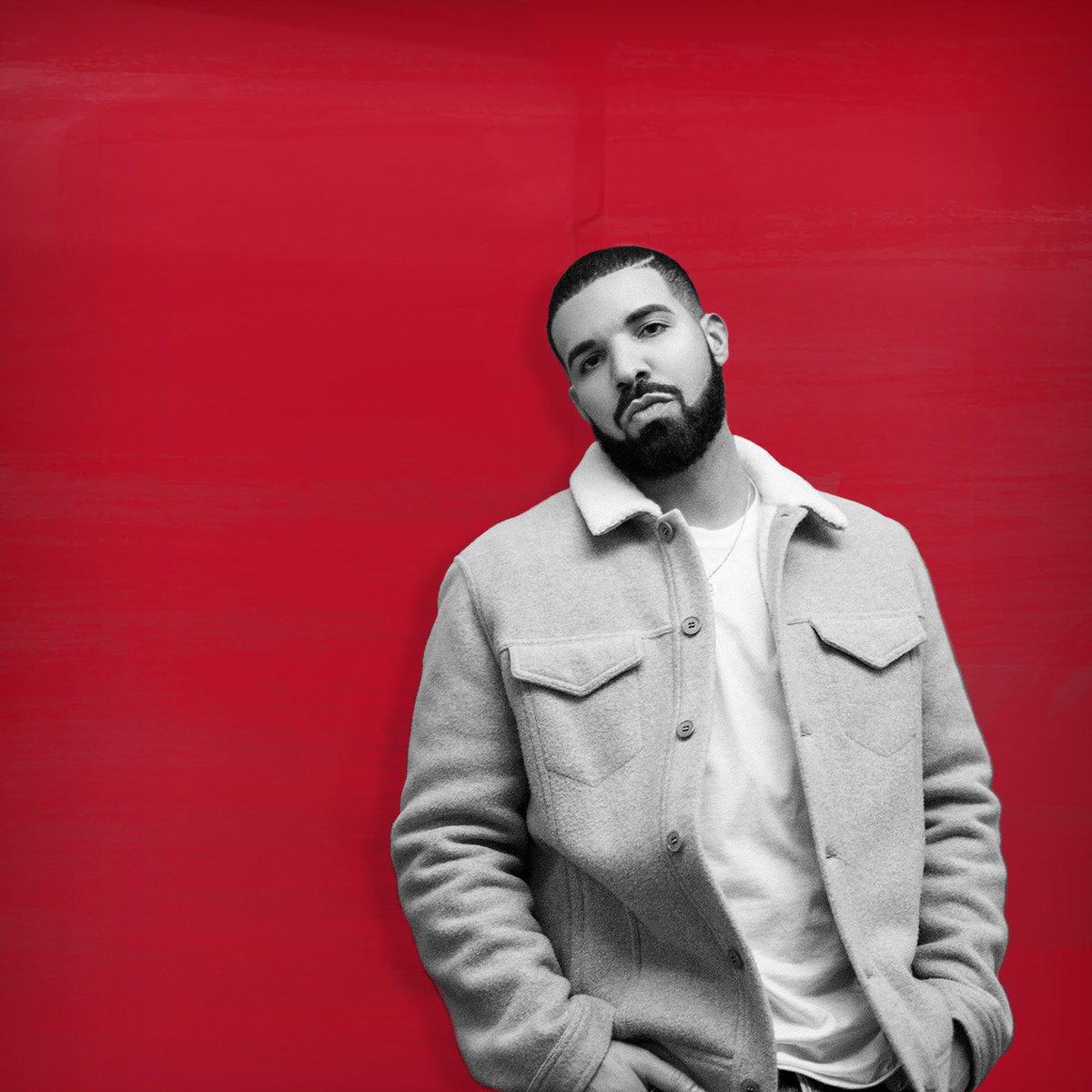 His last three albums (Scorpion, More Life, and Views) in my opinion were not really that impressive. Especially Scorpion. The three albums were just underwhelming, had a lot of filler tracks, and many of the tracks are just average. I am a Drake fan, as his earlier work previous to these three albums were good, but I've been disappointed as are so many other fans. We just expected much more from someone who is considered "one of the best" in the world right now. We hear the same stuff recycled; whether it's him rapping about his fame, or the products of fame, or being cocky. It gets old after a while no matter who you are. I think that is one of Drake's biggest issues. I don't doubt the fact that he could produce much more original content; it's just myself and a crap ton of others are yet to see it.  
There are quite a few factors on why people think he is overrated and that's just one of them. Another argument that his lyrics are fake-deep and superficial. Sure you can pick a Drake song out of a hat and it probably could resonate with you, but it just seems a bit superficial on his part. Drake's beats sometimes are bland and trying to do too much and simply take away from songs. Again I bring up the last three albums because you can't pinpoint a song that is brilliant or a masterpiece. Sure you have "Passionfruit" which is an amazing song, but brilliant? I don't think so.
I really do like Drake. But he in my opinion he is overrated. From the generic lyrics and recycled material, to his superficial songs, to his sometimes bland instrumentals, to his average rapping. Despite that, he is one of the best selling artists on the planet, and breaking records while doing it. It's just that he is overrated, but he is making his money regardless.